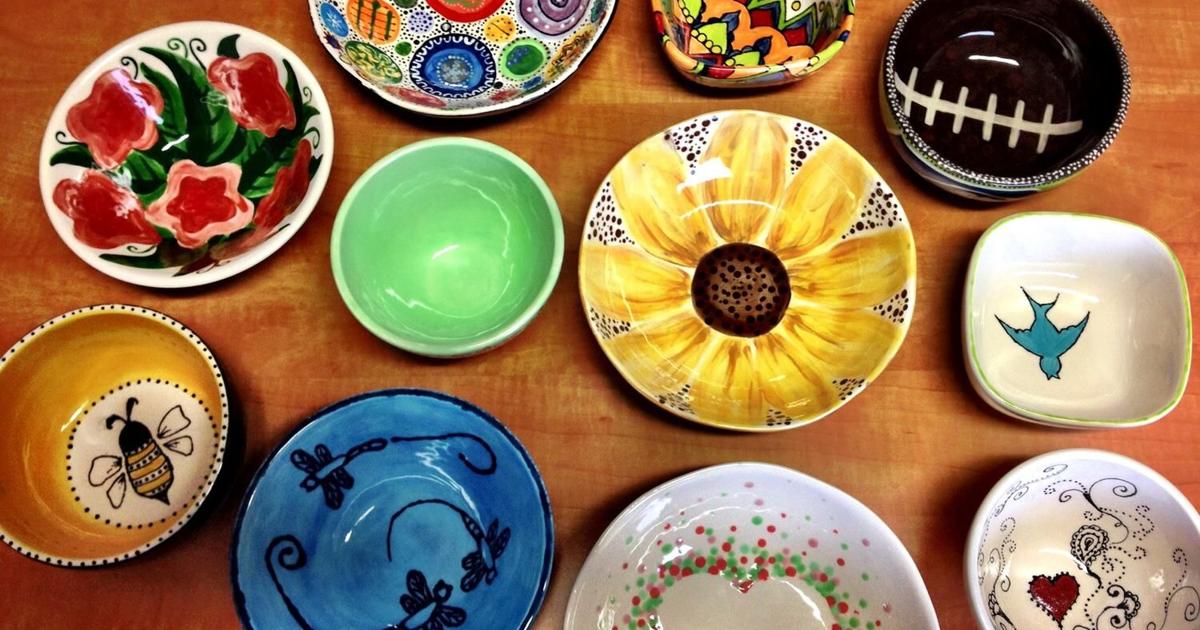 Volunteers — It's Bowl Painting Time Again from SoupPort to Walla Walla | etc.
Sponsors and volunteers with an artistic bent are sought to help Helpline prepare for its signature fundraiser on April 20.
That's right, after a two-year hiatus due to COVID-19, Helpline is bringing SoupPort back.
The nonprofit is Walla Walla County's primary screening and referral agency for emergency social services.
Volunteers help paint the popular ceramic bowls that fundraisers then choose and take home as a keepsake, after enjoying a serving of soup.
Others who aren't into art can help by sponsoring a bowl for a local artist to paint.
Friends and colleagues often teamed up for bowl painting nights to help the cause.
Helpline is in partnership with Pottery Painting Studio in the Carnegie Building, 109 S. Palouse St.
The cost to participate is $10.89 per bowl. Stop by the studio during regular hours, 4-7 p.m. Thursday and Friday and 11 a.m.-3 p.m. Saturday and Sunday or contact Dana Froom at Parks & Rec Pottery Painting Studio at 509-524-4330 or Potte[email protected] to set aside a time for a private group studio session.
While you're there, grab a $25 discount ticket to SoupPort. Tickets at the door will be $30.
For more information, call the helpline at 529-3377 or contact Liz McDevitt at [email protected]
Annie Charnley Eveland is a retired editor and journalist. A freelance writer, she produces the weekly column Etcetera Sundays in the Union-Bulletin. Send news with contact name and daytime phone number to [email protected]