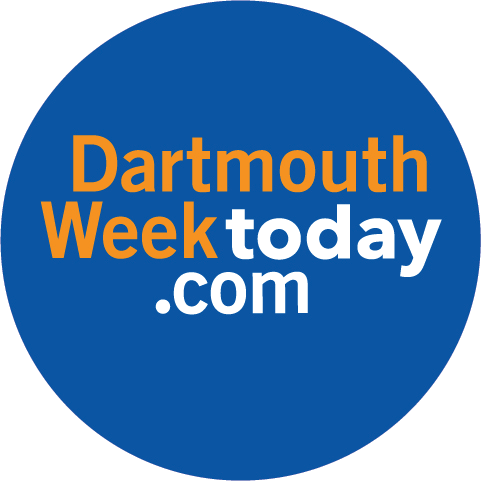 UMass Dartmouth, Amherst Wins Modern Architecture Award
UMassBRUT, a collaborative campaign between UMass Dartmouth and UMass Amherst, received a Docomomo US Modernism in America Inventory/Survey Award of Excellence for its efforts to raise awareness and appreciation of the significant brutalist structures that shape much of both campuses, announced the universities.
According to Docomomo, "The UMassBRUT campaign stood out for its comprehensive approach to rallying major educational institutions around better management of their modern resources. After a two-day symposium, they have made great strides in educating and warming their community towards brutalism.
The sold-out symposia provided a platform that brought together a team of academics, industry professionals, artists and passionate citizens interested in the preservation of mid to late 20th century architecture . The multidisciplinary campaign was spearheaded by a group of faculty, students, staff and administrators on both campuses.
The architecture of UMass Dartmouth is the result of famed 1950s and 1960s architect Paul Rudolph's vision of an "urban" public university, coupled with progressive design and engineering achievements, a said the university.
Docomomo US (Documentation and Preservation of Modern Movement Buildings, Sites, and Neighborhoods) is a nonprofit organization that seeks to preserve modern architecture, landscape, and design through advocacy, principled collaboration and celebration.