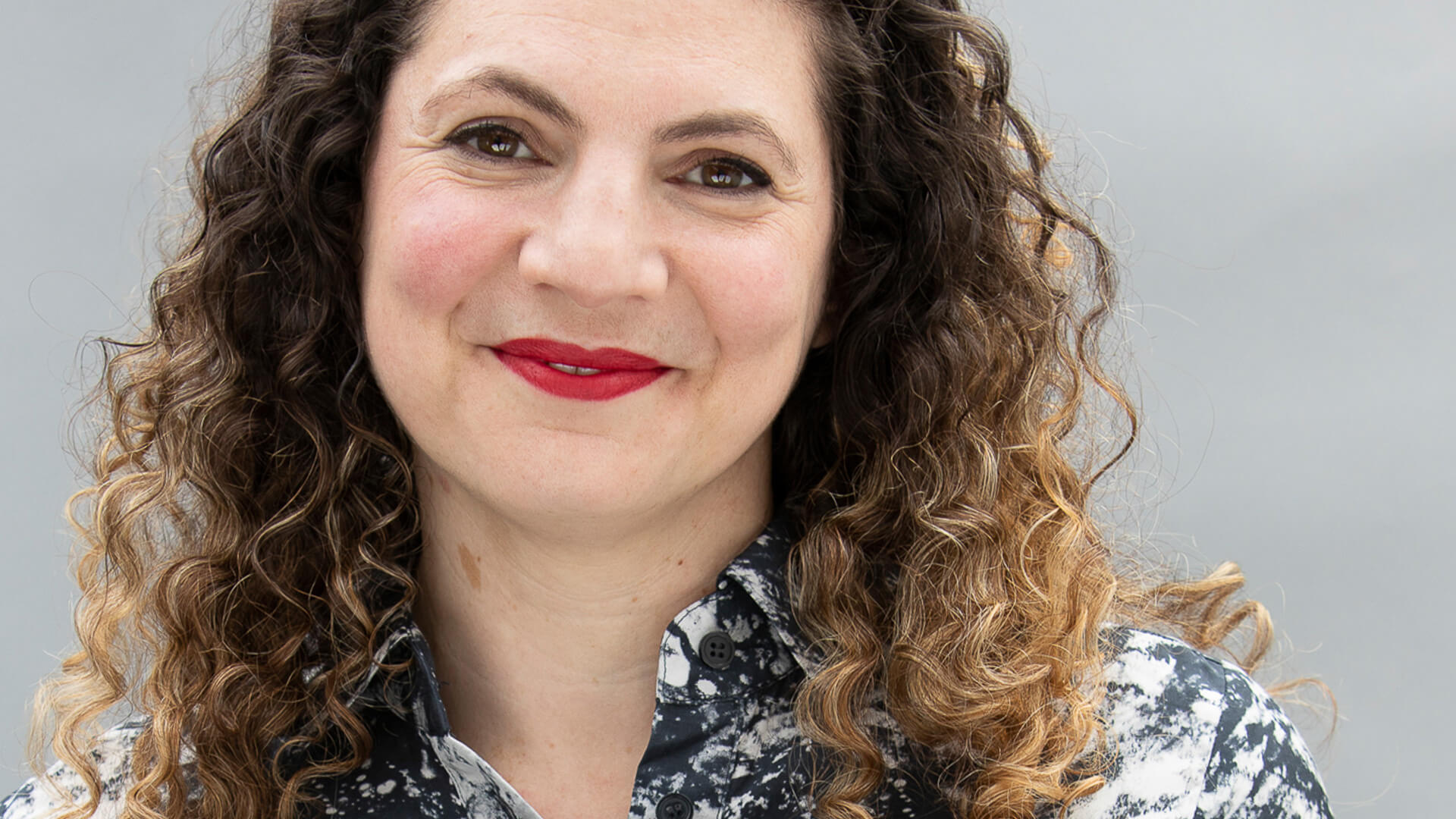 The bookseller – News – The Polari Prize launches a new prize for young people's literature
The Polari Prize is launching a new award for children's and YA literature with LGBTQ+ themes or representation, chaired by author Jodie Lancet-Grant.
The price will cover everything published in the 24 months up to 1st February 2022 and is open to all books for children or young adults. It will be sponsored by inclusive children's book society Little Box of Books, with a £1,000 prize awarded to the winner.
The judges for the first Polari Children's and YA Prize are Sam Sedgman, co-author of the award-winning Nibbies Children's Book of the Year series Adventures on Trains (Macmillan Children's Books); Dr. Liz Chapman, children's librarian, associate lecturer in education and researcher on LGBTQ+ literature and libraries; Lynsey Pollard, founder of Little Box of Books; and Zoey Dixon, chair of the Youth Libraries Group London.
Lancet-Grant said: "If we want to create a truly tolerant society, we must teach our children that anyone can be the hero of the story, regardless of sexuality, gender, or marital status. J started writing books featuring families with same-sex parents because I could find so few of them on the shelves. Fortunately, that has started to change in recent years, and I'm thrilled to be working with Paul and The Polari team. They've done an amazing job promoting queer writing for adults, and I think it's time we did the same for children's books.
The Polari First Book Prize and the Polari Prize for Overall Book of the Year are also now open to books published in the 12 months up to February 1, 2022. The Polari Literary Salon will also move to a new home at the British Library from November.
Paul Burston, Founder of Polari Literary Salon and Polari Prizes, said: "As Polari enters its 15th year, the salon continues to go from strength to strength, constantly developing new audiences and showcasing emerging and established LGBTQ+ literary talent across the Kingdom. -United and beyond. . Moving to the British Library will allow us to grow and develop even further. The addition of a new category to the Polari Awards reaffirms our position as the UK's top book award for LGBTQ+ writing. This year promises to be an extremely exciting year.