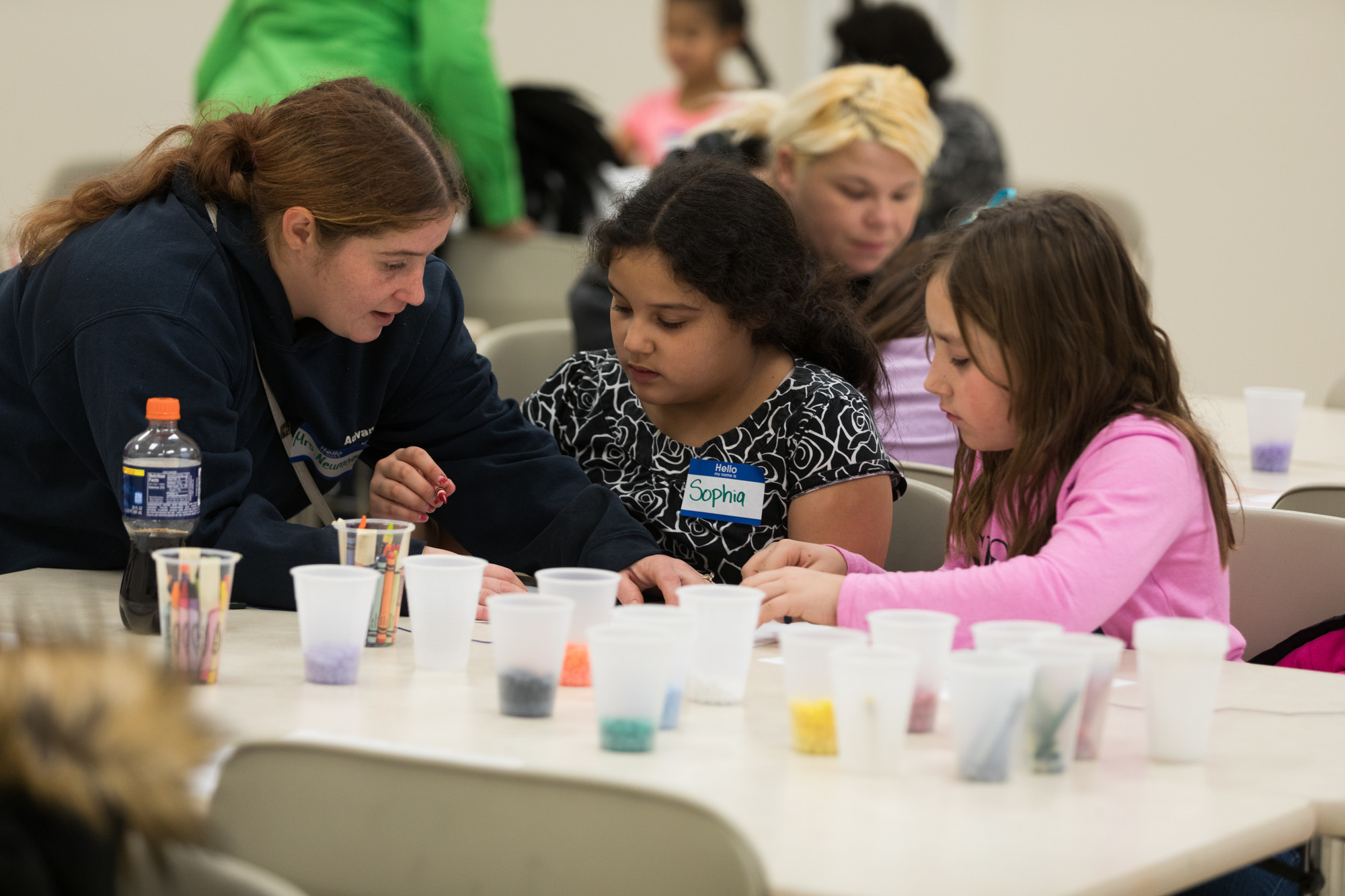 Some midland fourth graders are heading to SVSU
Saginaw Valley State University will welcome students from four local elementary classes on December 3 for a one-hour code program. SVSU's STEM Center (STEM @ SVSU) is partnering with the Marshall M. Fredericks Sculpture Museum to offer students a program that combines coding activity with activity that integrates the arts.
Participating students attend All Saints Elementary School in Bay City, McAlear Sawden Elementary School in Bay City, North Saginaw Charter Academy of National Heritage Academies – Saginaw and Woodcrest Elementary School in Midland Public Schools.