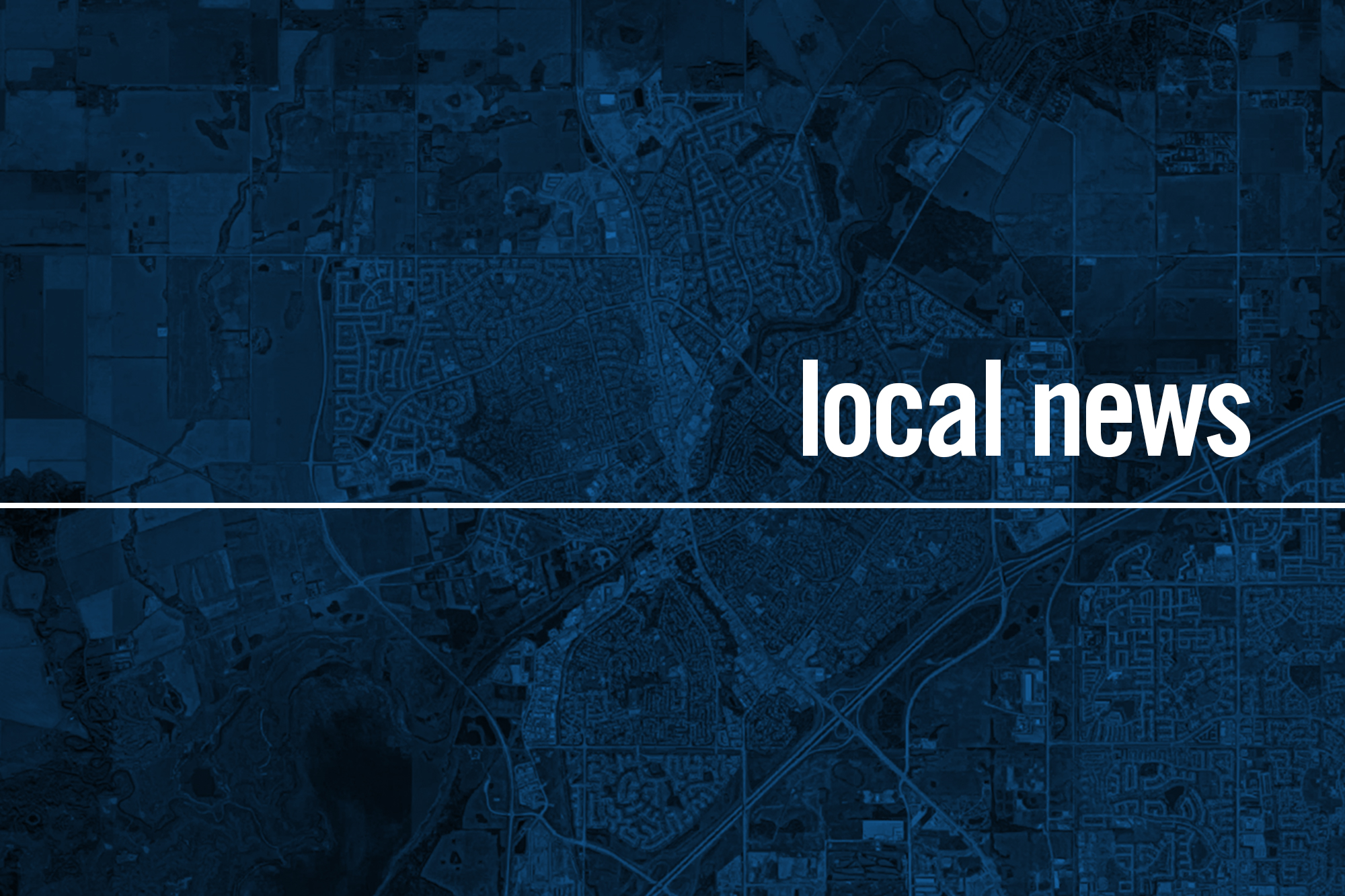 Select St. Albert schools to pilot new curriculum
A few elementary schools in St. Albert will pilot the new science, French first language and literature, and French immersion language and literature curricula next year.
A few elementary schools in St. Albert will be piloting new curricula next year.
Alberta Education Minister Adriana LaGrange announced on May 17 that new curricula in K-6 Science, Arts and Literature in French Immersion, and French as a First Language and Literature have been updated in response to public feedback and are now ready to be piloted in schools.
St. Albert Public Schools Curriculum Services Director Catherine Coyne says about 20 teachers in the division have volunteered to pilot the immersion science and language arts curriculum. French so far.
"We don't need to get our information to Alberta Education until mid-June, so the information is still evolving in terms of teachers declaring whether or not they want to be part of the pilot," Coyne said.
"Admittedly, we don't have all grade levels covered at this point."
Conseil scolaire Centre-Nord, the French-language school board for north-central Alberta that includes La Mission French-language school in St. Albert, confirmed in an email to The Gazette that the division will pilot the French first language and literature curriculum next year.
Jonathan Konrad, acting assistant superintendent of Sturgeon Public Schools Education Services, said the division plans to pilot the public school French immersion program at École Morinville, which is kindergarten through 4th year. Konrad said he appreciates the "additional connection" to French immersion resources that Alberta Education provides schools to pilot the program.
As of June 4, Greater St. Albert Catholic Schools has not decided whether the division will pilot the new curriculum next year.
Teachers who volunteer to pilot the curriculum will provide feedback to government after the school year, and that feedback will inform final curriculum changes before they are rolled out across the province.
Coyne said the exact process for teachers to provide feedback has yet to be determined by Alberta Education.
"I understand, however, that there will be several opportunities for teachers to provide feedback," Coyne said.
"Looks like it could be in the form of a meeting so they have a Zoom meeting and have conversations and focus groups [will] provide an answer [and] I suspect there will also be a survey where teachers can provide these very specific comments.
"A professional responsibility"
Coyne said there were many reasons why some St. Albert public school teachers volunteered to pilot the programs.
"Many feel it's a professional responsibility to be part of the development of the program, and that includes trying it out in their classroom and providing that feedback," she said.
"For some, they might be really interested in seeing a program in the making and testing it in their classroom and seeing how it goes."
However, Coyne said switching to a new program is not an easy process.
"Any change is important work for teachers, because you have to look at what you're already doing and evaluate it against the new curriculum."
"It's about finding the resources you need to teach the new curriculum [and] what skills might need to be completed that students might not have from the current curriculum in this pilot program," she said.
"Then you have to create, potentially, different lessons and different experiences for students and for science that might look like different labs and activities."
Public comment reports
On May 31, LaGrange announced the release of 13 government-commissioned feedback reports following the release of the draft K-6 curriculum in March 2021.
A report summarizing more than 34,000 survey responses found that 70% of all responses provided negative or critical comments about the proposed curriculum. Some 16% of all responses provided positive feedback and 14% provided neutral feedback, according to the report.
The report says 1,549 survey responses provided feedback specifically about the proposed science curriculum. Of the responses that included comments about the science curriculum as a whole, 292 respondents said the curriculum could be improved, while 100 respondents gave positive feedback about the curriculum, according to the report.
Comments specifically in response to the French immersion language arts program shared a common perspective that "reading and writing expectations for kindergarten students can be excessive and not developmentally appropriate, and do not match not up to expectations in English," the report said.
According to the report, common comments about the French as a first language and literature program were that the program should include French perspectives, texts and content, as respondents noted that the draft program was a translated version of the French language program. and English literature. .
Curriculum updated after receiving feedback
According to LaGrange's May 17 press release, the science curriculum has been updated with "revisions and additions … to incorporate scientific methods and hands-on activities, emphasize connections to nature, and address digital literacy and ethics".
The French Immersion Arts and Literature curriculum has been updated to "reinforce Francophone perspectives and culture, provide logical learning progressions, develop effective and meaningful communication, and support critical thinking and language skills" , the statement said.
Finally, the press release indicates that updates to the French first language and literature curriculum "will support the development of Francophone identity through the inclusion of Francophone perspectives and cultures".