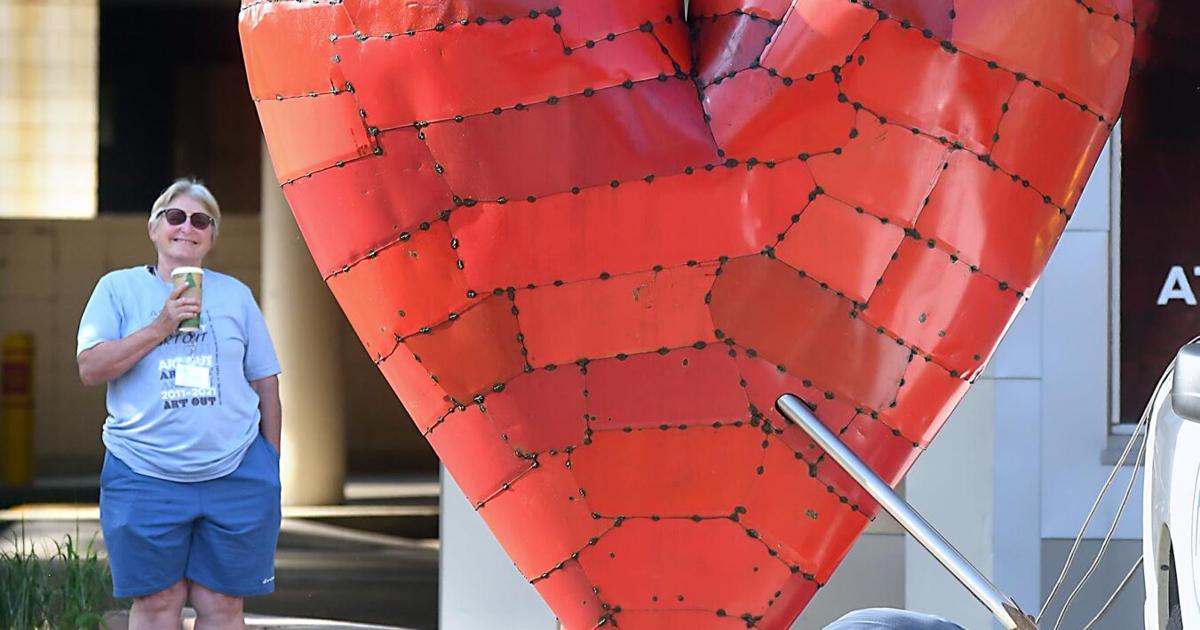 Sculptures descending to make way for new tour | Local News
The free press
MANKATO — The 10th annual CityArt walking sculpture tour ending today has proven extremely popular, according to an online poll.
Results from this year's People's Choice Award voting platform showed that 92% of respondents rated the tour as "excellent" and 7% rated it as "good", according to a press release from Visit Mankato. .
Respondents included local residents and visitors from 40 states and eight countries. Of the survey participants, 68% had traveled Greater Mankato more than 75 miles.
"After 10 years of exhibits, it is extremely gratifying to see the Walking Sculpture Tour's continued growth and popularity," CityArt co-founder and president Tami Paulsen said in a statement. "Each year, our program gains more accolades and recognition for its excellence, attracting more highly talented carvers from across the country."
After teams remove the works from the 2021-22 tour today, volunteers will begin preparing the foundation for the sculpture for the installation of a new outdoor sculpture exhibit.
The 2022-23 tour will include 31 new sculptures that will be installed in downtown Mankato and North Mankato on May 21.
Since the Sculpture Walk was established in 2011, the statement said, average investment in the city center has increased by 414%, further illustrating the impact of the arts on economic development.