Pritzker Prize-winning lecturers and internships await YAcademy graduates
YACademy returns for its fifth edition with in-person and online courses focused on different specialties of architecture and even communications. The school, funded by YAC – Young Architects Competition – through collaborations with prestigious partners in contemporary architecture, nurtures the talents of the next generation in the field of architecture. From Pritzker Prize-winning lecturers to hands-on workshops and even internship opportunities, it offers a unique experience for young designers seeking an international postgraduate education.
With 30 merit-based scholarships available, follow your architectural aspirations with YACademy – here.
All images courtesy of Young Architects Competitions
7 Pritzker Prize-winning speakers at the yacademy
The relationship between students and international practices is a key element for YAcademy. Young creatives have the opportunity to connect, learn and receive criticism from professional voices shaping contemporary architecture. In 2022, the school's panel of speakers includes seven Pritzker Prize winners: Yvonne Farrel, Shelley McNamara, Anne Lacaton, Jean-Philippe Vassal, Kazuyo SejimaEduardo Souto De Moura, and Toyo Itō. Further talks should take place with the partners of Herzog & De Meuron, Zaha Hadid Architects, Foster and his partnersand many others.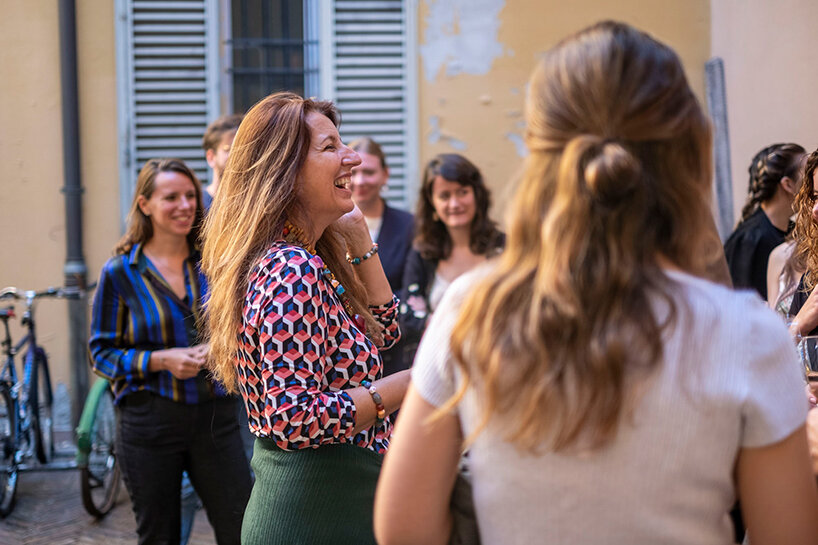 High standing workshops
The design of an exhibition in collaboration with the Fondazione Prada (Architecture for Exhibition), the recovery of an abandoned abbey in the Irish countryside (Architecture for Heritage), the design of a pop-up store for 10 Corso Como ( Architecture for Fashion), or the design of a pediatric hospital in Senegal (Architecture for Humanity): YACademy offers several workshops for disciplinary courses in collaboration with high-level partners. In such workshops, students are able to develop practical projects related to the topics of the chosen course, under the tutelage of internationally renowned architectural firms such as David Chipperfield Architects, Bjarke Ingels Groupand SANAA.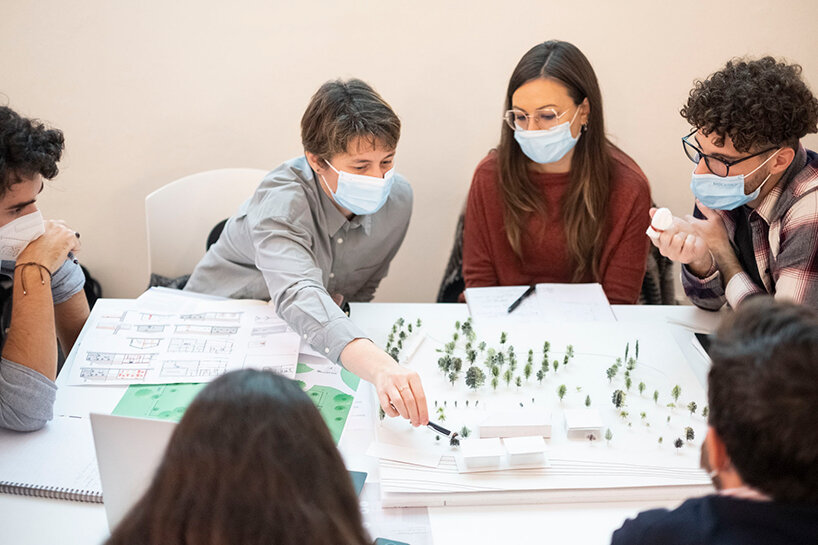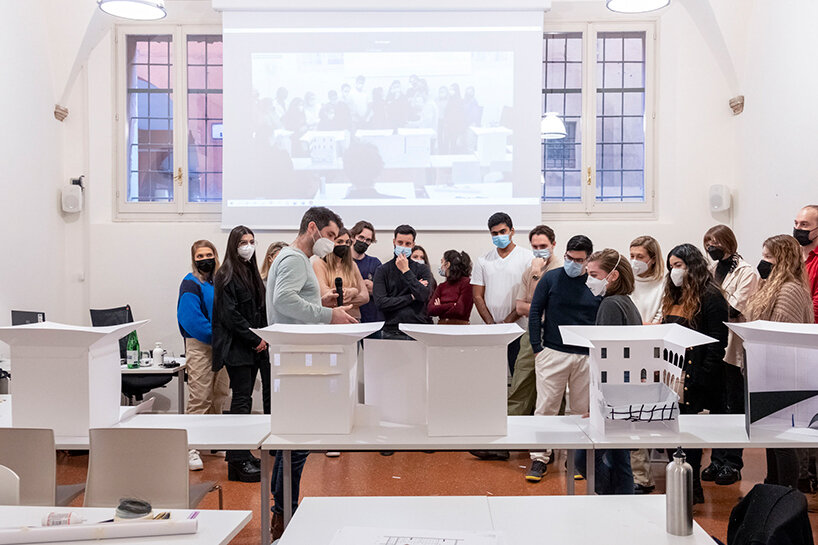 360º training experience: tours, inspections and one-day workshops
YACademy training offers a wide range of 360º experiences. As part of the courses, students have the opportunity to visit new architectural sites and businesses related to their subjects. Likewise, both inside and outside the classroom, teachers will carry out exercises and inspections to best transmit the content of their modules: the students of "Architecture for Heritage" have the possibility of piloting drones for the survey of historic architecture, "Architecture for Fashion" students will be able to visit private label locations not accessible to the public, for example some of the most prestigious fashion sites in Milan.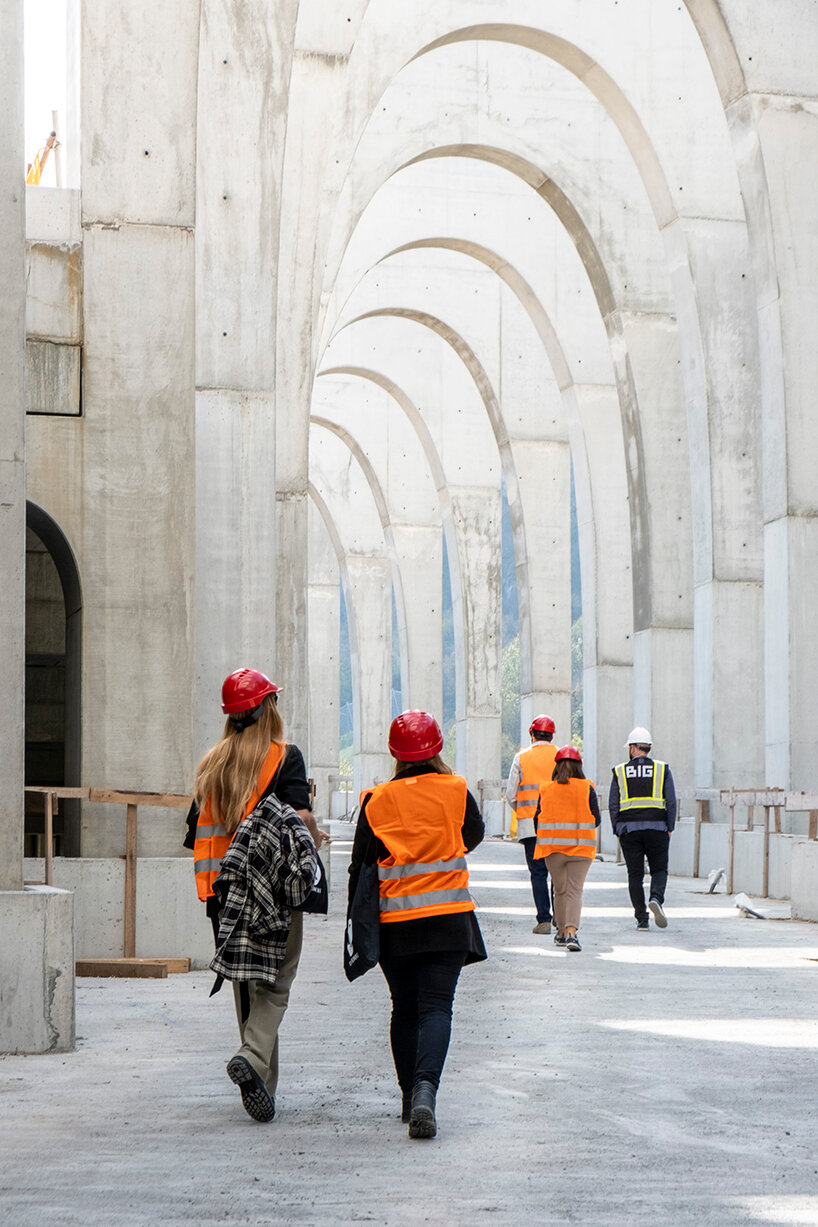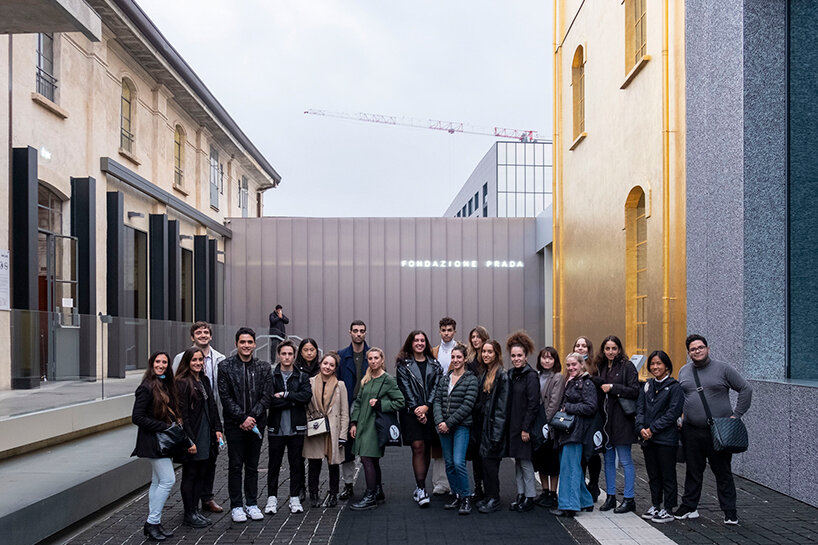 from workshop to construction
New for 2022, the YACademy adds a unique new phase to its educational paths: the construction of projects designed during the workshops. A rare opportunity for students, YACademy helps its students gain hands-on experience on construction sites and, most importantly, the ability to build projects for clients. It promises to be a real turning point in the professional career of these budding creators.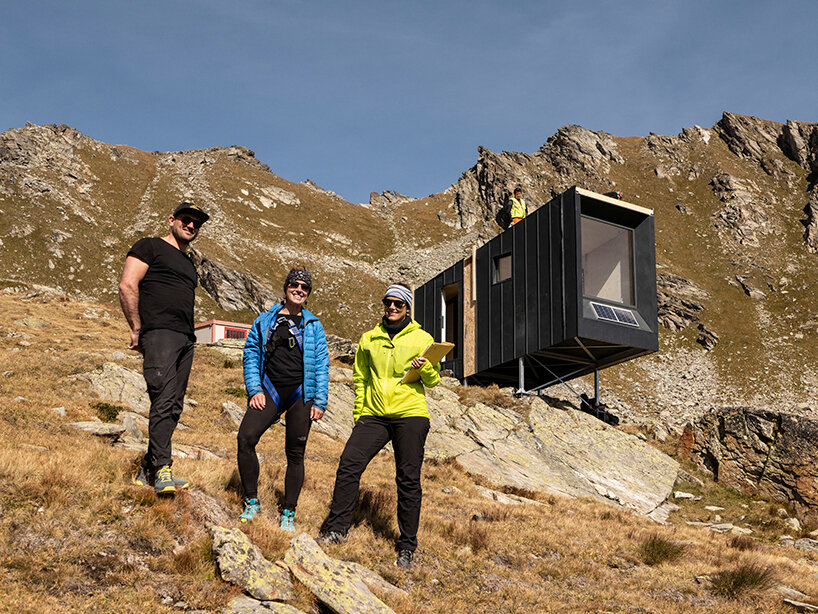 One of the best placement services on the market
Upon completion of classes, YACademy students are offered a networking and career counseling service, which to date has has enabled graduates to complete internships or collaborations with studios such as Herzog & De Meuron, SANAA, David Chipperfield Architects, and many other renowned names. The school's foundation as a close creative community where students, lecturers and teachers can freely discuss, allows students to network for future opportunities. Every year, hundreds of young creators take the opportunity to pursue their careers.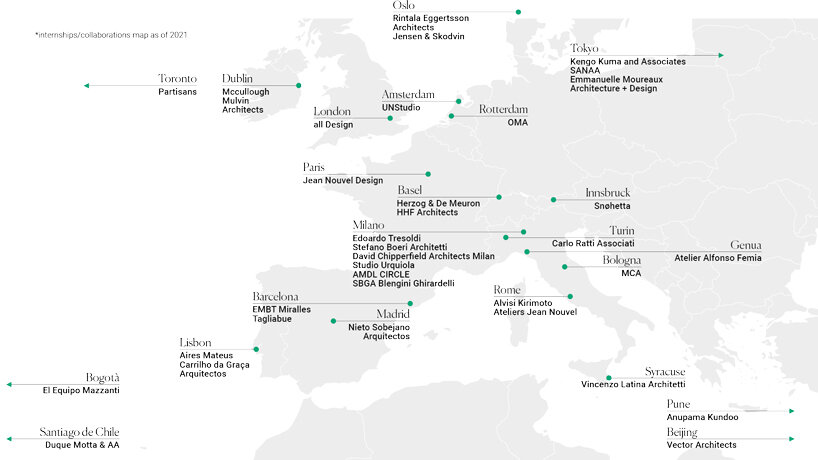 Inspired to start the next chapter of your career as an architect, find more information on courses and registration – here.