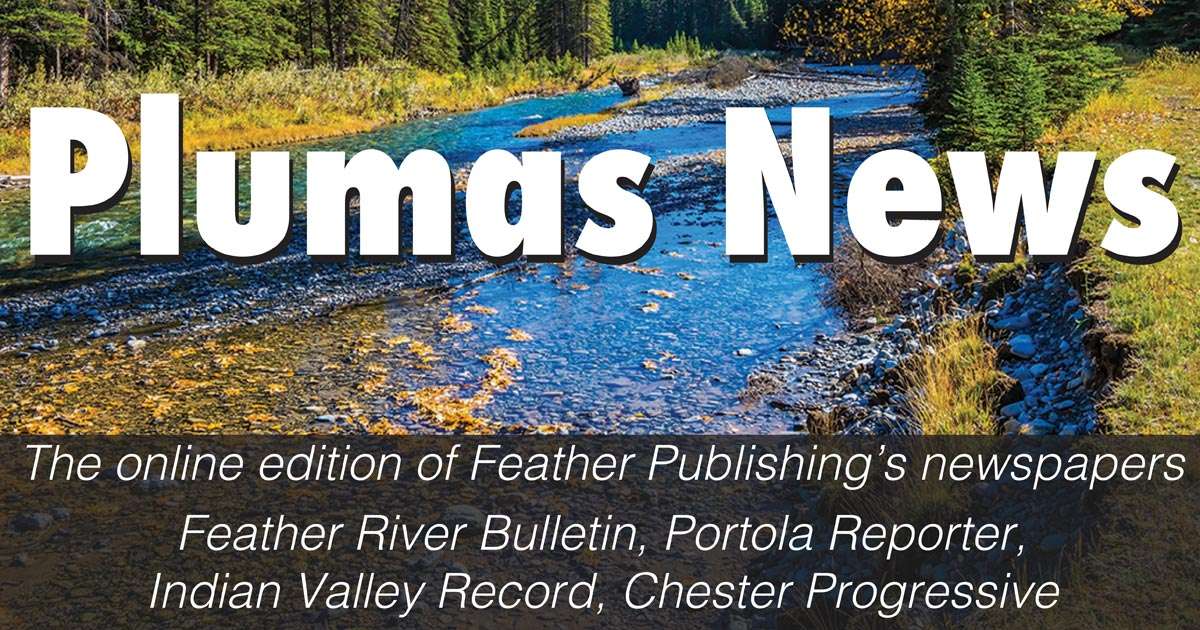 Painting of the orange and red "Q" to welcome the students of Greenville
Residents of Quincy shouldn't worry about seeing the "Q" undergo a transformation this Thursday, September 2nd.
The traditionally white "Q" that overlooks the city will be painted orange, red and white – orange in honor of the colors of Greenville High, Trojan Red of Quincy High and a white stripe in between.
Local entrepreneur Mike Beatty came up with the idea when he returned from a trip to Greenville. He mentioned it to his daughter, Jessica Stone, who is a teacher at Quincy High School and the plan took off from there.
The "Q" received a major facelift in 2018 when Quincy's high school class in 1966 undertook it as part of their 50-year project. "What we had planned as a company of over a year finally came to the finish line in late summer 2018," said Jerry Thomas at the time, a member of the class and the one of the main organizers. The group members overcame a number of hurdles, including gaining access to private property, coordinating groups of volunteers and individuals, raising funds and borrowing equipment to complete renovations.
Quincy High School principal Tom Brown consulted Thomas before the painting plan and said Thomas supported the goal of welcoming students and staff to Greenville.
So far, Quincy High is expecting around 20 students and welcoming two teachers and a guard from Greenville. "They are now part of our community," said Brown.
Beatty Construction, Quincy Paint Center and Pav's Custom Painting will transform the "Q" on Thursday, and their efforts will be visible to the whole city.