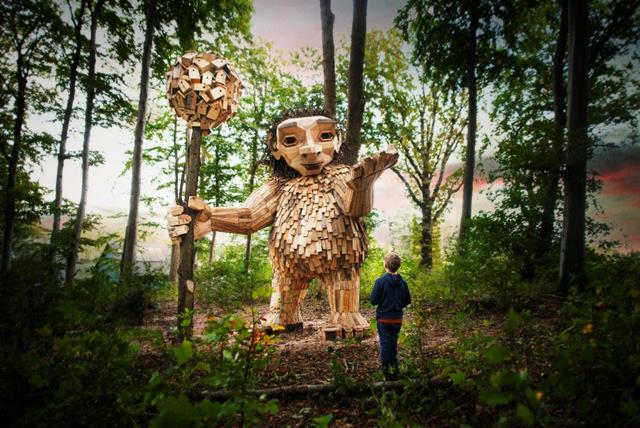 New outdoor art exhibitions across Australia
Following the growing popularity of major Australian immersive arts events such as Vivid and Parrjima, a series of new exhibitions and outdoor art experiences have recently opened across Australia. Whether it's strolling a pathway dominated by gigantic recycled sculptures or visiting markets and Indigenous performances, there's something special about experiencing outdoor art.
Here is a list of the most recently opened outdoor galleries in Australia and upcoming exhibitions.
Sculptures by Thomas Dambo – Mandurah, Western Australia (Winter 2022 launch)
Scheduled to launch in late 2022 just a 50-minute drive from Perth, internationally acclaimed Danish artist Thomas Dambo has begun designing his latest larger-than-life sculpture journey. The sculptures are expected to be created in Dambo's iconic treasure bin style and handmade with locally sourced and recycled materials, allowing travelers to get up close to the giant, ethically-minded art.
National Aboriginal Art Fair – Sydney, New South Wales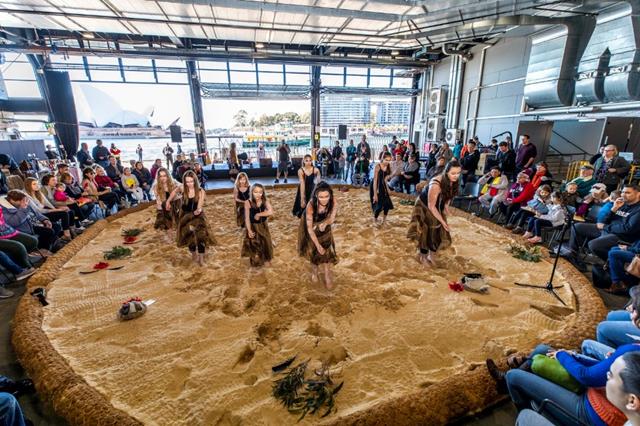 A two-day celebration, the National Aboriginal Art Fair is an annual event that transforms Sydney Harbor into a sprawling marketplace showcasing First Nations art, crafts, cuisine and design. There are tones of interactive activities, including a variety of performances, dances, songs, choirs, bush tucker demonstrations and an Aboriginal smoking ceremony, with travelers being part of the art during the huge community weaving project.
Beneath the surface – Gippsland, Victoria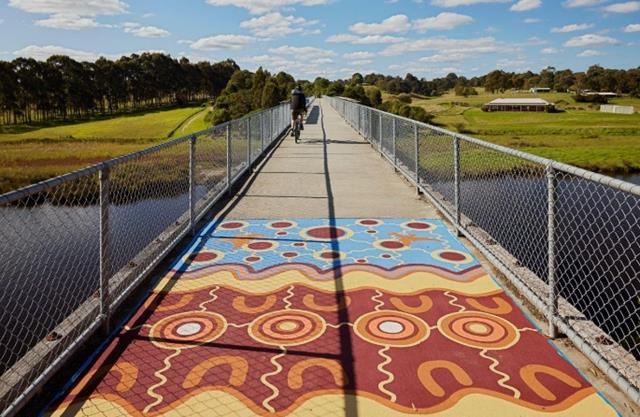 Located just over a four-hour drive east of Melbourne, travelers will delight in discovering a new art trail aimed at creating a stronger connection with Indigenous Australia. Designed following a cultural awareness program and consultations with Indigenous artists, the Art Trail is a visual story of color told through sites including an old shed, bridge and underpass. Travelers are encouraged to walk or cycle the trail and familiarize themselves with the artwork and the surrounding rural landscape.
Sculpture at the bottom of the Lachlan – Forbes, New South Wales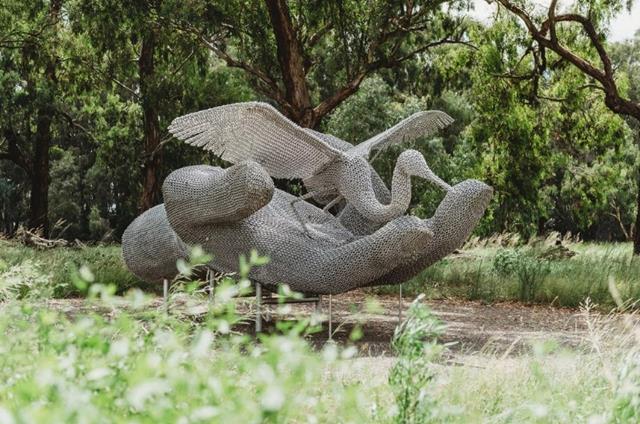 A five-hour road trip west of Sydney will see travelers immersed in a new sculpture trail which is constantly updated with new art throughout 2022. Some of Australia's greatest local creative talent will come together to create 25 larger-than-life art installations. like the 12 meter high steel goanna Varanus and Stephen King Tower. The 100km trail is the perfect way to explore rural Australia and meet some of the world's best outdoor artists.
Snowy Valleys Sculpture Trail – Snowy Valleys, New South Wales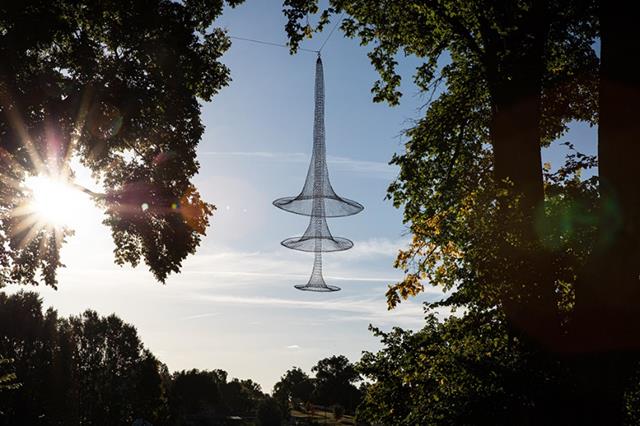 From the central team behind the iconic Bondi Sculpture by the sea trail, which will return to the coastal walk this year, comes Australia's next series of immersive regional sculptures. A relaxed three-hour road trip from the nation's capital of Canberra, the Snowy Valley Sculpture Trail kicked off with 20 unique art installations at the base of the mountain with an abundance of breweries, wineries and other culinary experiences available on along the trail.
For more Australian holiday inspiration and information on how to travel safely, visit australia.com