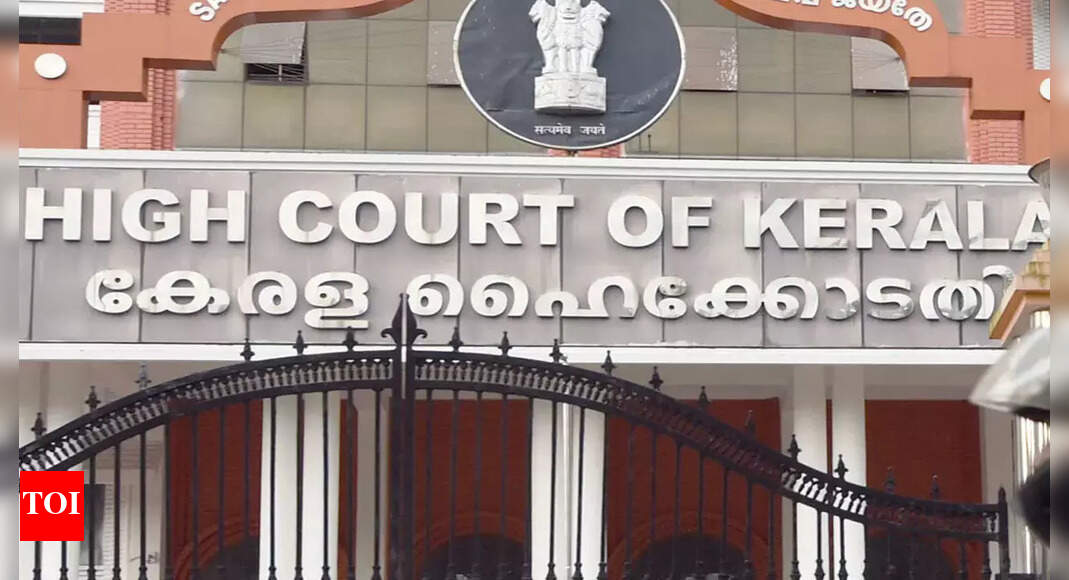 Kerala Engineering Architecture Medical Entrance Examination: High Court Closes EWS Quota Petition | Kochi News
KOCHI: The Kerala High Court has said it does not need to further clarify the 10% reserve given to Economically Weaker Sections (EWS) for admissions to veterinary and dental courses through the KEAM entrance exam.
Judge PV Kunhikrishnan was considering a motion filed by Vinay Shanker from Oorakam to Malappuram asking for a directive to increase the number of places for veterinary and dental courses in order to implement the reservation for the EWS.
In response to the petition, the Director of Medical Education (DME) informed the court that the state government had made a political decision to grant a 10% reservation for the EWS category and that 10% seats had been reserved.
There is nothing illegal about doing this as the total reservation will not exceed 50%, the DME said in an affidavit while asserting that the petitioner's apprehension that there will be no seats available for EWS is baseless. An order issued by the government on March 20, 2020 was also filed in court.
After considering them, the court said in the judgment of December 22: "In light of the affidavit of the 3rd defendant (DME) and in light of the government order Ext.R3 (a), I believe that ' no further clarification is necessary for this written request.
The High Court closed the petition by registering the affidavit and clause 5 of the government order, which orders a 10% reserve to be granted to EWS applicants.