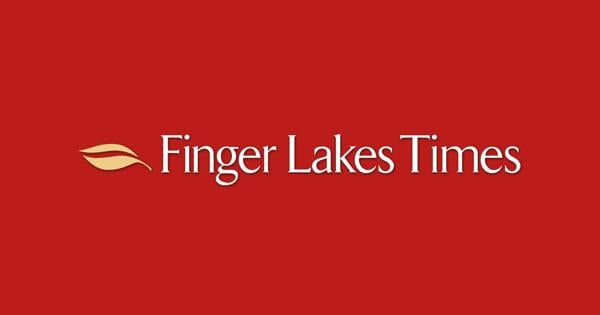 Deadline Approaching for Youth Halloween Window Painting Contest | Briefs
GENEVA — The painting of shop windows in downtown Geneva for Halloween will take place from 9 a.m. to 3 p.m. on Sunday 2 October.
This event is sponsored by the Geneva Recreation Department and Recreation Advisory Board and is open to all Geneva children from grades 4-12. Registration is required by September 18 by emailing Tricia Noel and Ellie Molina at [email protected]
Please include the student's name, grade, and a parent's phone number. Children who paint in groups must register in one email. All groups of children in grades 4 and 5 will need one adult per window and one adult for three windows in grades 6-8. Snacks will be provided.
Businesses that want their windows painted or those that want to volunteer should also email [email protected] by September 18 to participate. Children will register, receive their professional task, paint and brushes at the Center de loisirs de Genève, 666, rue Exchange, at 9 a.m. on October 2. All windows must be cleaned by painters between November 1 and 5, with a Pizza Day cleaning scheduled for November 5.
Windows will be judged and winners announced during the Halloween Parade. The prizes will be awarded on the clean-up day on November 5. Donations of snacks, drinks and brushes would be greatly appreciated.