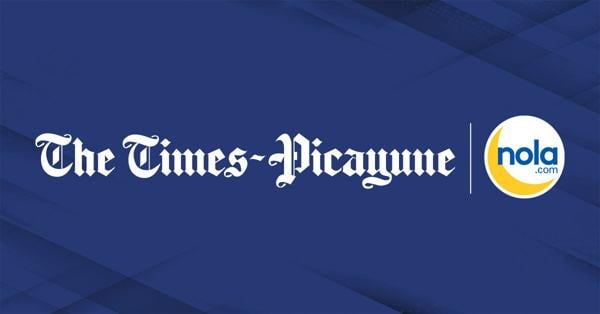 Car title loans are just as predatory as payday loans, says Pew report | Economic news
auto title loans
Neon signs glow in the windows of a car title shop. (Photo "Car Title Loans" by Jo Naylor available under Flickr, Creative Commons Attribution license)
According to a new report from The Pew Charitable Trusts, car title loans are just as dangerous as the small, high-interest payday loans they are inspired by.
The report, released Wednesday, March 25, found that auto title loans come with skyrocketing fees and ballooning payments, the same characteristics that make payday loans so difficult to repay.
According to the report, consumers who take out a $1,000 auto title loan end up paying around $1,200 in fees over a year.
"Title loans incur even higher costs than payday loans," Nick Bourke, director of Pew's Small Dollar Lending Project, said in a statement. "And borrowers face the added risk of losing an asset – their car – which for some is their primary means of transportation."
The Pew report comes as the Consumer Financial Protection Bureau considers new rules targeting payday loans and possibly other high-cost small loans. The agency will put its proposals online on Thursday.
Last year, Louisiana lawmakers killed several bills seeking to impose limits on payday loans.
Payday loans are secured by the consumer's next paycheque. With auto title loans, consumers borrow against the value of a car they have paid for and own. The lender takes the title as security and the borrower keeps the car.
Title and payday loans are advertised as short-term loans with fixed costs. But Pew found a much different reality in Louisiana and the 25 states where title lenders operate.
Pew found that the typical borrower made around $30,000 a year. Most are struggling to pay their bills on time and a third have no other working vehicle in their household.
The average lump sum payment on a title loan consumed half of a borrower's monthly net pay each month. The typical annual percentage rate reached 300 percent.
Ultimately, more than 120,000 borrowers, or 5%, lose their cars to title lenders in any given year, the report says.
The report urges regulators to place "reasonable limits" on the cost and term of loans.
Pew said lenders should be required to determine if a borrower can afford to make payments before approving an auto title loan. Fees should be spread over the life of a loan instead of being stacked at the start, which encourages repeat borrowing, the report says.
Other findings from the Pew report:
Half of borrowers use title loans to cover day-to-day expenses, such as rent, not an unexpected emergency cost.