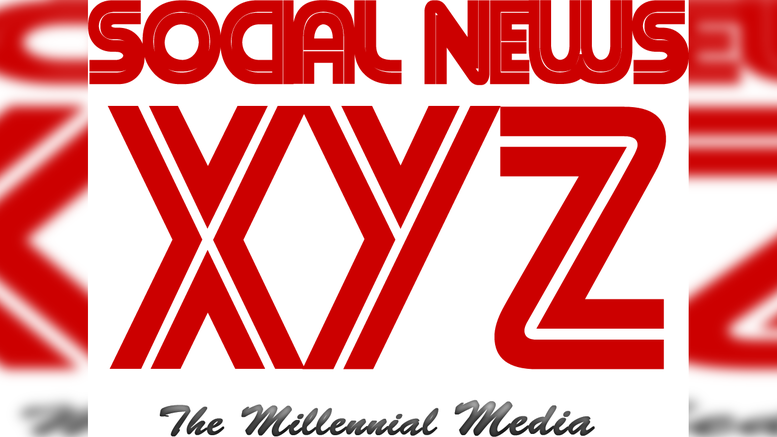 British Council and Art X Company launch 'Study of India's Literature and Publishing Sector'
New Delhi, February 8 (SocialNews.XYZ) The British Council and Art X society have announced the publication of the Literature and Publishing in India Study, a major research project aimed at understanding the challenges faced by publishers, agents, authors, translators and industry bodies Indians when writing literature. in Indian languages ​​more widely accessible to an international English-speaking audience.
The study commissioned by the British Council and conducted by the company Art X, brings together insights from 100 stakeholders tracing the current publishing and translation ecosystem in 10 Indian cities or states, to present insights spanning eight languages targets.
It takes a close look at the role of literary festivals and events, trends in digitization, perceptions of Indian literature in overseas English translation, the sector's skills needs and gaps, and its intersections with National Education Policy, 2020. The research outcome identifies opportunities to work and collaborate more globally, in particular with the UK, to promote
literature in translation, in the future.
Jonathan Kennedy, Arts India Director, British Council, said: "Through our work in literature, we have always focused on building connections and understanding between literary professionals across the world. Therefore, the main objective of the research was to identify barriers to internationalization. faced by Indian literary and publishing professionals and supporting the Indian literature sector which has suffered due to the global pandemic.
Indian languages ​​are more represented in translation than others, so through this report, the idea is to also help Indian literature in different and more languages ​​to reach foreign shores. Creative industry research and mapping is an important aspect of our work to facilitate informed decision-making and policy-making to strengthen the creative economy."
Rashmi Dhanwani, Founder and Director of The Art X Company, said, "We are delighted to be working with the British Council to highlight this crucial research into India's dynamic literary and publishing sector. India has 427 recognized languages, with 22 official languages, but
most Indian literature known to the world has been written in English, with very little Indian literature in translation reaching western markets. The report identifies the various challenges facing the sector and makes specific recommendations for publishing
the ecosystem and the translation ecosystem. The insights from the study have begun to spark vital conversations among stakeholders, and our hope is to see the recommendations manifest as results."
The research covered 10 target cities or states of Delhi, Rajasthan, West Bengal (Kolkata), Odisha, Assam (Guwahati), Maharashtra, Kerala (Kochi), Karnataka (Bengaluru), Chennai and Hyderabad. The eight target languages ​​- Hindi, Bengali, Urdu, Punjabi, Malayalam, Tamil, Telugu and Kannada – were identified based on the smallest number of translated literatures from these languages ​​available in English.
The executive summary of the report is available in 12 languages ​​other than English, including Assamese, Bengali, Gaelic, Hindi, Odia, Malayalam, Marathi, Punjabi, Tamil, Telugu, Welsh and Urdu.
Source: IANS
About Gopi
Gopi Adusumilli is a programmer. He is the editor of SocialNews.XYZ and president of AGK Fire Inc.
He enjoys designing websites, developing mobile apps and publishing news articles from various authenticated news sources.
As for writing, he enjoys writing about current world politics and Indian movies. His future plans include developing SocialNews.XYZ into a news website that has no bias or judgment towards any.
He can be reached at [email protected]