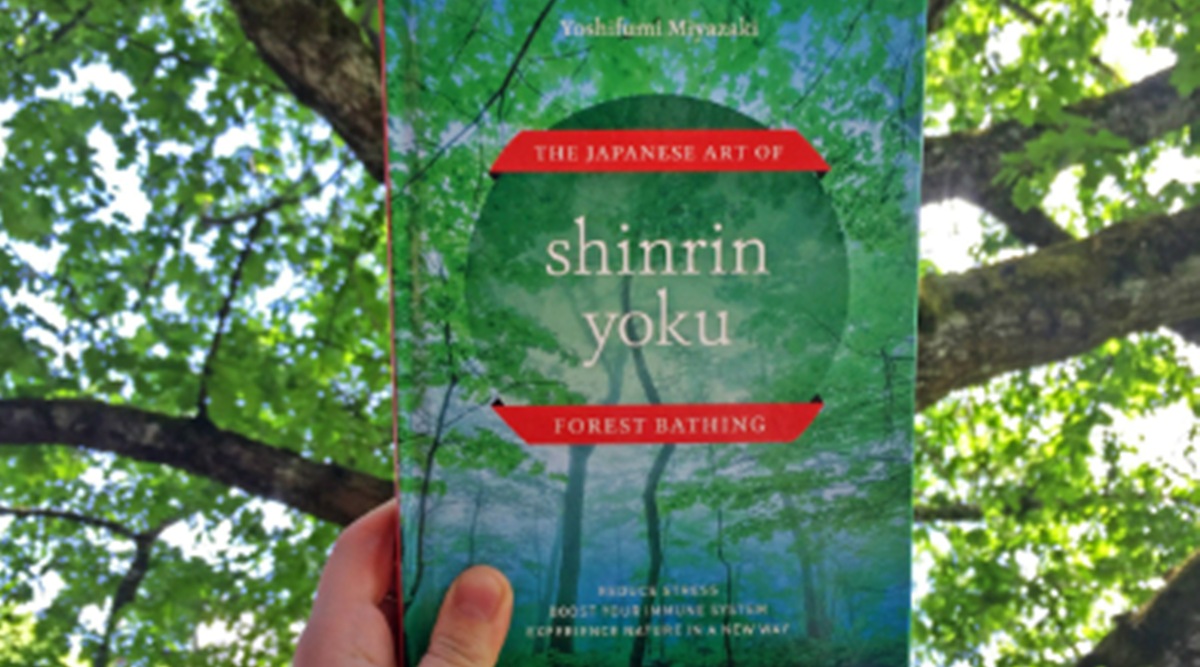 Best-selling 'Ikigai' authors teach the art of forest bathing in new book
After the success of the international bestseller "Ikigai", authors Hector Garcia and Francesc Miralles are back with another self-help book, "Shinrin Yoku: The Rejuvenating Practice of Forest Bathing".
Buy now | Our best subscription plan now has a special price
"Shinrin Yoku," which literally translates to "forest bathing," refers to mindful walks in nature to relieve stress and realign our energies. It was invented by the Japanese Ministry of Agriculture, Forestry and Fisheries in 1982.
"'Shinrin Yoku', the Japanese art of forest bathing, is the most powerful remedy that provides us (along with) mother nature to regain balance and find inner peace and inspiration for an active and healthy life. .. In this book, we will explain how so many of the ills that afflict city dwellers have their roots in our disconnection from nature," the authors write in the book.
The book, translated from Spanish by Kymm Coveney, offers advice "not only to be fully present and mindful in the forest, but also on how to harness that mindfulness at home" – even if home is the busiest and most populated city.
According to Penguin Random House India (PRHI), the book's distributor in the Indian subcontinent, the book came out at a "perfect time" and is full of practical ideas for transformation.
"This book came to us at a perfect time. As a country, we struggled with stress and fatigue. We hope that our readers will benefit from the wisdom of this book and achieve their inner calm," Manoj Satti, Vice President, International Products and Marketing at PRHI.
Garcia and Miralles' previous book "Ikigai: The Japanese Secret to a Long and Happy Life" is an international bestseller on how being aware of your ikigai – which basically means "purpose" – will help lead to a happier, more determined and even longer life. life.
The book, published by Tuttle Publishing, is currently available for sale in online and offline stores.
📣 For more lifestyle news, follow us on Instagram | Twitter | Facebook and don't miss the latest updates!