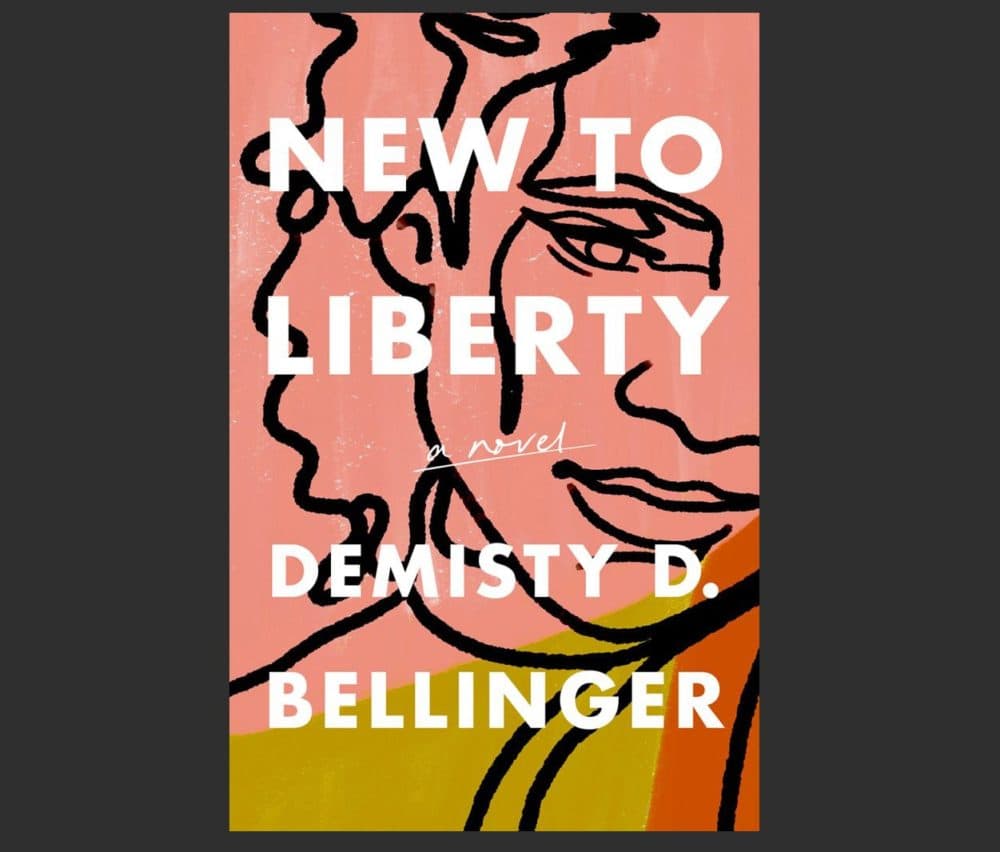 Author DeMisty Bellinger explores the 'what ifs' in her debut novel 'New To Liberty'
Every story or poem written by DeMisty Bellinger begins with the question "what if?" The creation of the protagonists of his first novel "New to Liberty" each began with a single question: what if a young woman was attracted to an older man during the sexual revolution of the 60s? What if a black family moved from a diverse town to a rural town in Jim Crow times? What if a woman fell in love during the relentless Dust Bowl starvation? The unfolding three-part romance is what Bellinger reveals as "heredity of need and want".
"New to Liberty" is definitely the story of three empowered women trying to thrive in the circumstances given to them. Each passage of the novel offers insight into characters that will be explored in greater depth in later sections. In 1966, Sissily, a 19-year-old mixed-race woman, does not want to visit the embittered mother of the much older man she is dating. She and Margrit see each other as the invasive Kansas hares encroaching on their way of life, but they're more alike in class than they care to admit. Twenty years earlier, Nella is hyper-aware of how her black family stands out in their new, majority-white town, but she decides to pursue the romantic attention of a white mechanic named Lucky. Their high-stakes interracial romance leaves revelations for the future – and the past. In 1933, Greta takes care of her sick mother and brother while managing the family farm on her own. Not to mention the guilt that it's her fault that her brother suffered a debilitating injury. She finds a brief respite of happiness with Margrit, but even that blossom of hope is made bittersweet by the reader who knows where their relationship is heading.
In her early writings, Bellinger emulated the style and thinking of the white male authors she was reading at the time. "My undergraduate women's studies class made me realize that I don't have to do that — I can write from my own perspective," Bellinger says. She fell in love with great African American writers like Alice Walker and Toni Morrison. She also connected with the labor literature of Dorothy Allison, Stephen Crane and Edith Wharton. "I identify with them both the same way," she says. "Working class literature often goes beyond race, but black literature is so often rooted in the issues of our country's working class." "New to Liberty" and Bellinger's poetry collections explore the intersection of these themes.
Although Bellinger wrote all her life, she did not start publishing until she was 30. She was a first-generation student at the school her father wanted to go to, the University of Wisconsin-Platteville. "What I loved about college for me was that intellectual realm of real learning," Bellinger says. "Teachers leave their doors open and invite us inside to talk about literature and join great writing clubs." But the predominantly white population of this rural university was a change of pace from its diverse high school in Milwaukee, Wisconsin. During her college career (including undergraduate and graduate studies), she had only one black professor and a grand total of three professors of color. "My friends dropped out because they didn't see themselves represented in this community," Bellinger says. "I vowed to improve my grades to get into college so I can one day support these students."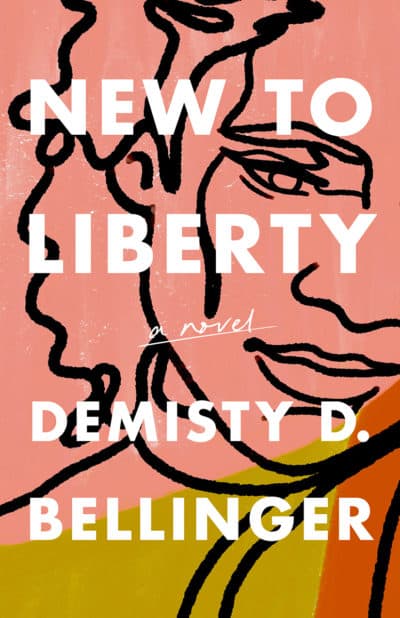 Nothing about Bellinger's career path was luck – she earned her three college degrees and earned her various publications through continuous hard work. She received a full scholarship to Southampton College for her MFA, but it was difficult to pay the cost of living while she attended. When she couldn't find a job after graduating, she pursued her doctorate. at the University of Nebraska, and even then couldn't get funding for his first two years. "I don't regret it," she said. "I value education and a lot of people encouraged me. Eventually the publications started coming in and I had to say 'yes' to a lot of things. Now, as a professor at the University of State of Fitchburg, she tries to model the teaching she enjoyed as a college student.As someone who didn't see a single book of poetry before grad school, she now exposes her students to comprehensive books poetry or literary anthologies in their creative writing classes so they can see what these types of works are like.
Readers often tell Bellinger that his prose is poetic, and this reader agrees with this assessment. "What I love about poetry is that it's like an essay," says Bellinger. "You can ask a question about something and try to find the answer to that question by writing the poem," she says. "…All poetry should have musicality. A poem is meant to be read aloud, so the cadence should be natural, even with line breaks. No matter the format, she tries to bring rhythm and poetry to everything she writes. For Bellinger, people speak in certain melodies and musicalities and she tries to capture that voice on the page.
Bellinger crafted many different iterations of "New to Liberty" with other perspectives and time periods before landing on these final three narrators in reverse chronological order. Spurred on by Timothy Egan's "The Worst Hard Time," Bellinger dove into Dust Bowl research and emerged with a desire to examine the working-class people who endured it. Sissily's story first came to Bellinger as a short story inspired by the image of hare raids. After nearly a dozen drafts, she wrote the draft that would become the published novel in just three days. "I don't remember writing it," says Bellinger. "When I read this draft, it was scary and upsetting for me, but I finally thought it worked – as a writer and a reader."
The harshness of the Kansas landscape is always apparent to Bellinger. "When I was living in Nebraska, my husband and I jumped in the car a lot to see where the road took us," she says. Many times the road took them to Kansas. "You can see forever in the great plains. It can be liberating, but it can also feel scary and exposed to whatever elements are about to come your way. Each of the three protagonists of "New to Liberty" are forced to face their own personal darkness against the vast Kansas horizon, but they fight it with any source of light in their lives that they can cling to. By reversing the timeline, Bellinger is able to portray a sense of hope for the protagonists' future. "All of this land, space, beauty and terror lends itself to self and story."