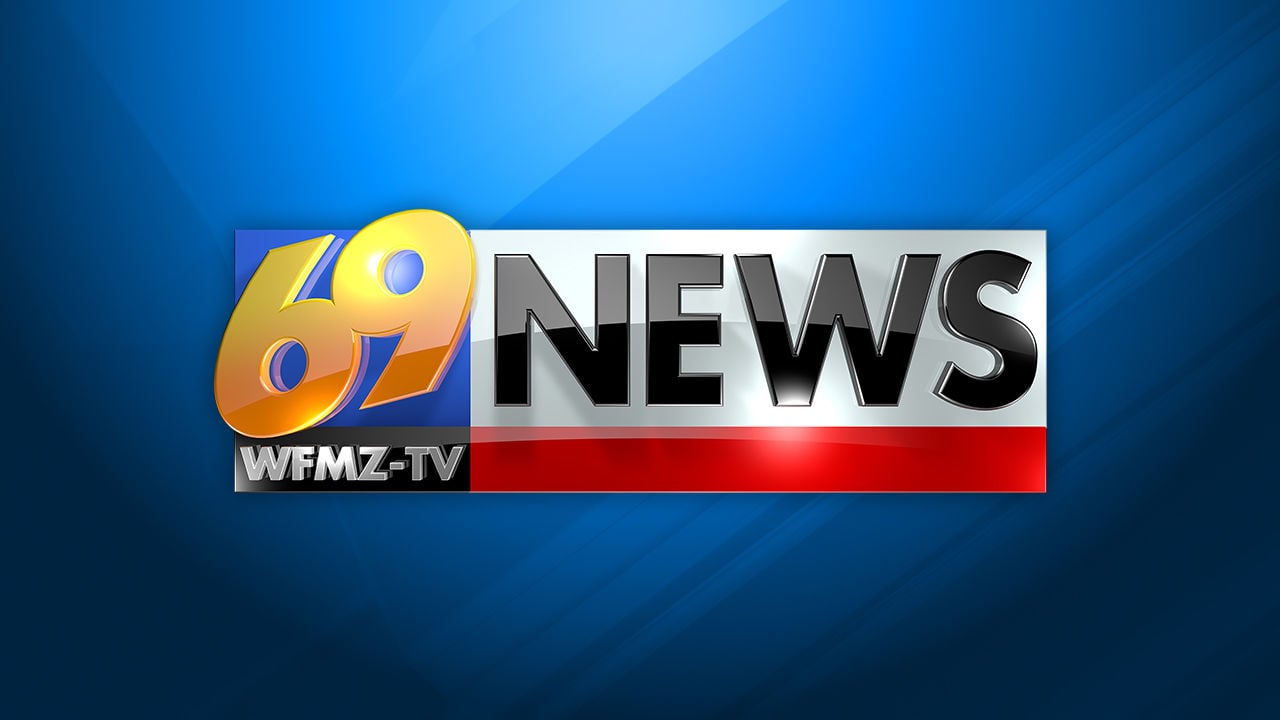 ArtPrize returns to the Frederik Meijer Gardens and Sculpture Park with "The Sword in the Sphinx" by Virginia Lee Montgomery | New
GRAND RAPIDS, Michigan., August 31, 2021 / PRNewswire-PRWeb / – Frederik Meijer Gardens & Sculpture Park is honored to welcome ArtPrize again after last year's cancellation caused by the pandemic. ArtPrize returns with a new emphasis on working outdoors, both in the city center and in satellite locations, notably the Meijer Gardens.
ArtPrize works Thursday September 16, through Sunday, October 3, 2021. Virginia Lee Montgomery: The Sword in the Sphinx will remain on display until Sunday 31 October 2021.
Virginia Lee Montgomery's (VLM) sculpture included in the ArtPrize competition, Sword in the Sphinx, is a surreal adaptation of an 18th-century French statue often found in gardens.
Guests will see additional VLM sculptures located at the courtyard level of the new Visitor Center, as well as two short videos shown in the OAK Orientation Theater. The additional carvings, the marble ponytails, are named after ancient deities, including Aurora, Andromeda, and Medusa.
Meijer Gardens is an official ArtPrize location as part of the 11th annual ArtPrize competition. The ArtPrize exhibition spaces will be free and open to the public during the normal opening hours of Jardins Meijer. All other zones will observe regular hours and standard admission fees.
Media contact
John Vander Haagen, Frederik Meijer Gardens & Sculpture Park, 616-975-3180, [email protected]
SOURCE Gardens and sculpture park Frederik Meijer