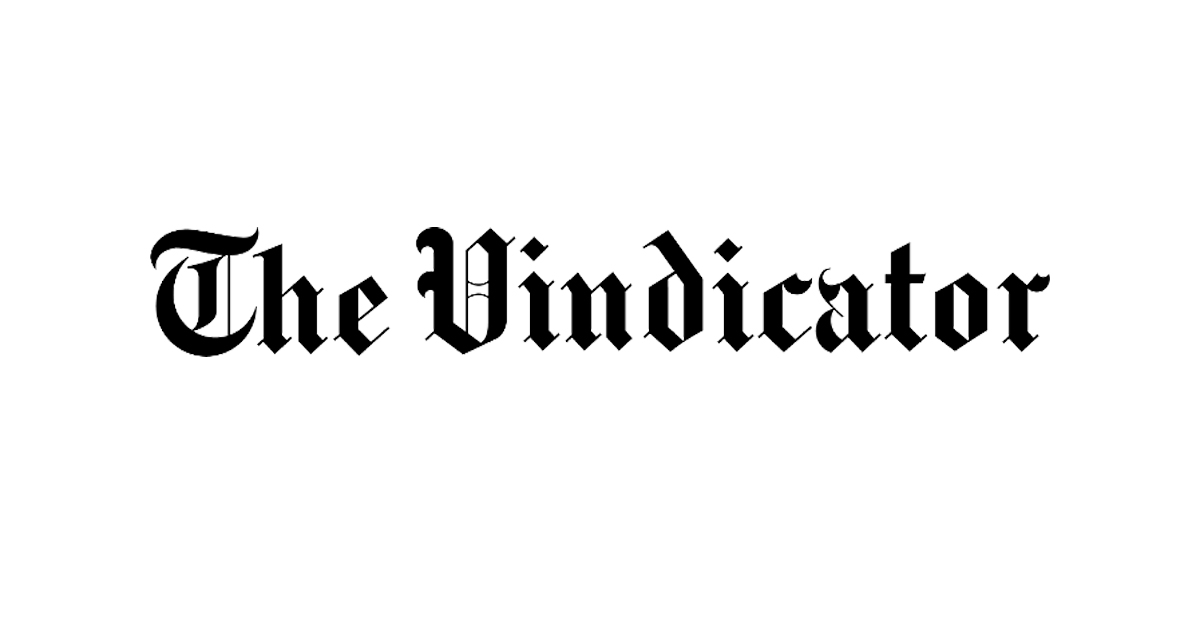 A fresh coat of paint | News, Sports, Jobs
BOARDMAN – Thinking of spring break, a person might imagine a wide beach with bright blue skies. But what about the cramped girls' restrooms that are in desperate need of a fix?
A group of 10 girls from the Boardman Glenwood Junior High Student Leadership Club, along with art teacher Chelsea Wisbar and club teacher/counsellor Laura Frost, spent a few days of their spring break at the school, in the small restroom near the music/art wing of Glenwood.
"We sanded down every part of the stalls, painted the whole thing black, then glued on the geometric design and the words," Wisbar said. "Then we used several bright colors of spray paint, then removed the tape and vinyl lettering. It took us a total of 15-18 hours, but it was totally worth it.
The girls helped choose the powerful messages for the project: "You are powerful. You are beautiful." "You are brilliant. You are brave."
"Students came back from spring break this week amazed at the transformation and hopefully a little inspired to end the school year strong," Frost said.