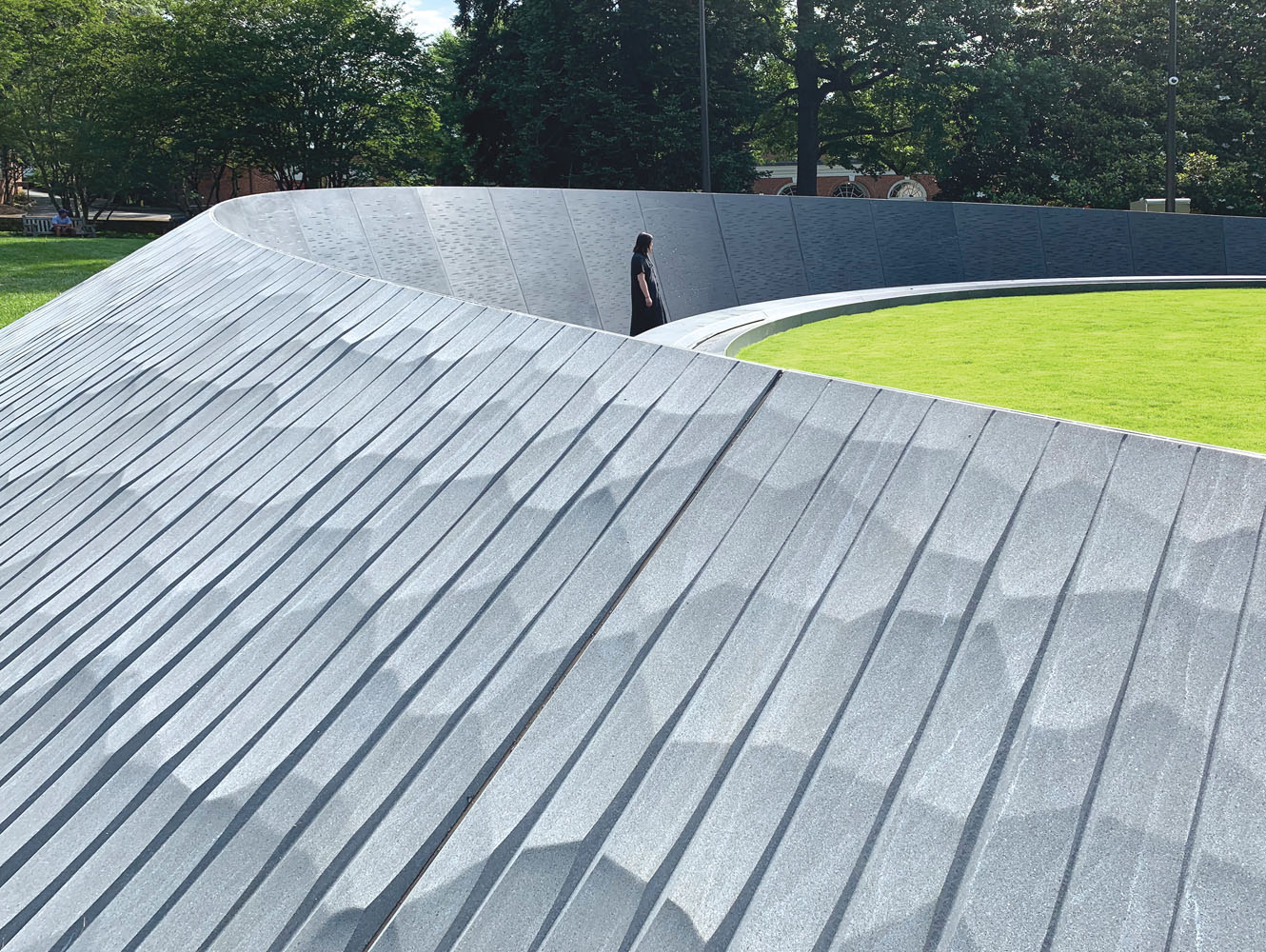 40 years of Metropolis and the future of architecture and design
Those familiar with Szenasy will recognize this nuanced approach in his personality, but it has been supported, expanded and evolved by many others: founder Horace Havemeyer III and Eugenie Cowan Havemeyer; visionary editors, including Paul Makovsky (now Editor-in-Chief of Architect) and Martin Pedersen (Executive Director of Common Edge) deserve special mention; dozens of brilliant writers, designers and photographers; and fearless reps like 20-year Metropolis veteran and current publicity manager Tamara Stout.
On the occasion of its 40th anniversary this month, Metropolis gratefully stands on their shoulders.
As I browse our archives, I am struck by the number of articles that resonate with today's challenges ("40 years of foresight"). On remote work policies or gender inequalities, carbon accounting or product manufacturing, Metropolis raised questions that we are still trying to answer today. We've rounded up some of these premonitory stories in this issue, and you can read them in full at metropolismag.com.
There is, however, one perspective that Metropolis has not adequately addressed for the needs of the profession in North America: race. Granted, many older posts include people of color, and I'll never forget how then-president Eugenie Havemeyer rolled her eyes the one time I offered a cover featuring a highly regarded white man. But we need to dig deeper for racial justice, as this issue attempts to do.
For color practitioners, representation must be accompanied by real opportunities to reshape the built environment, as do the architects of Pueblo in the American Southwest ("A Pioneering Exhibition Will Showcase Contemporary Indigenous Architecture"). To support this design overhaul effort, we need grassroots movements and peer-to-peer networks like those featured in "Six Model Ways to Practice True Design Justice Initiatives". Architects and designers must also engage with racial or colonial histories, as the three practices of "Three Projects Putting Community First" sought to do. And even where there is strong engagement with BIPOC communities, editor-in-chief Kelly Beamon asserts in "Why Aren't Black Companies Working on Slavery Memorials?" Unless we tackle the full political economy of architecture and interior design, our work can never be truly sustainable or fair. There is a lot to do in the next 40 years!